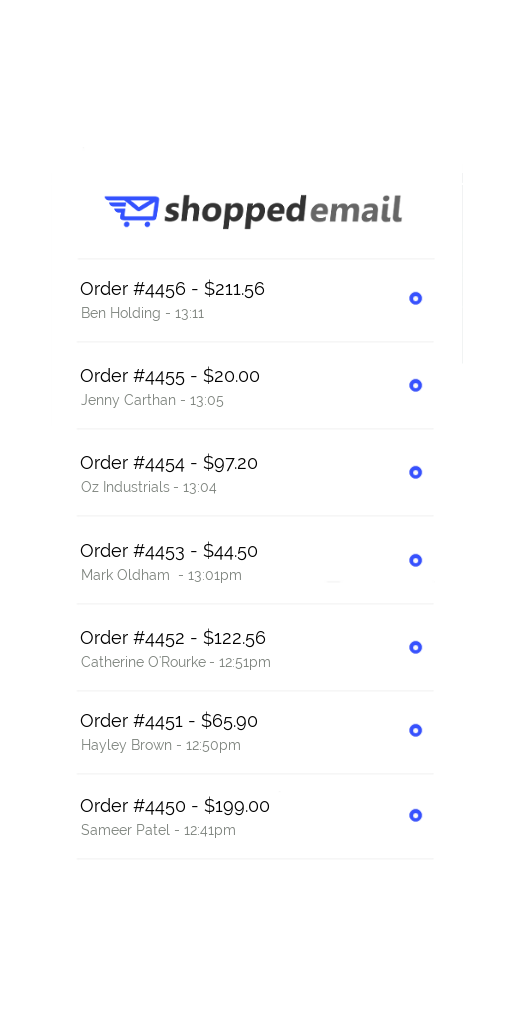 Shopify Email Hosting*
Email hosting for your Shopify store - ready in a few clicks. Create as many or as few email addresses as you want on your own custom domain. Shopify email hosting made simple.
newsletter
accounts
hello
support
returns
bob
@yourdomain.com
Email hosting for Shopify Stores from $10 per month
Standard Plan
Popular
$

10

/per email account per month

Super Easy Setup

Spam & Virus Protection

Webmail, POP3 & IMAP Access

5GB of space/mailbox

Sign Up Now
Enterprise Plan
$

Custom

/month

20+ Email Accounts

Migration Support

Custom Features

Enquire
A Shopify email hosting package specifically for Shopify merchants.
Need help? We're here and always respond to tickets within 24 hours.
Managing your Shopify store email couldn't be easier with our intuitive UI.
Shopify Email hosting in 13 Languages – available for merchants worldwide.
Get 5gb storage on our servers – store and organize your files.
Get Your Shopify Email Hosting Package Now
Dedicated Shopify email hosting packages available – you can be accessing your webmail in 5 minutes.
newsletter
accounts
hello
support
returns
bob
@yourdomain.com
Shopped email offers Shopify customers exclusive email hosting packages so you can have custom emails on your domain. Stop using gmail and start using a dedicated Shopify email hosting service.
Sign Up Now
Built by official Shopify Experts.